With the Oscar-winning documentary Free Solo, Alex Honnold broke into the public. Alex Honnold is regarded as one of the best climbers in the world, but is he the best climber in the world? Alex is the most amazing climber of this generation in the specific sport of free soloing, although he does not rank among the finest climbers in the world.
Alex Honnold is without a doubt one of the most notable climbers of our generation in terms of building a name for himself, climbing exciting routes, and setting records. However, when you consider the sheer difficulty of the routes he can climb and his overall athleticism, you can see that there are dozens, if not hundreds, of other people who can climb harder climbs than Alex.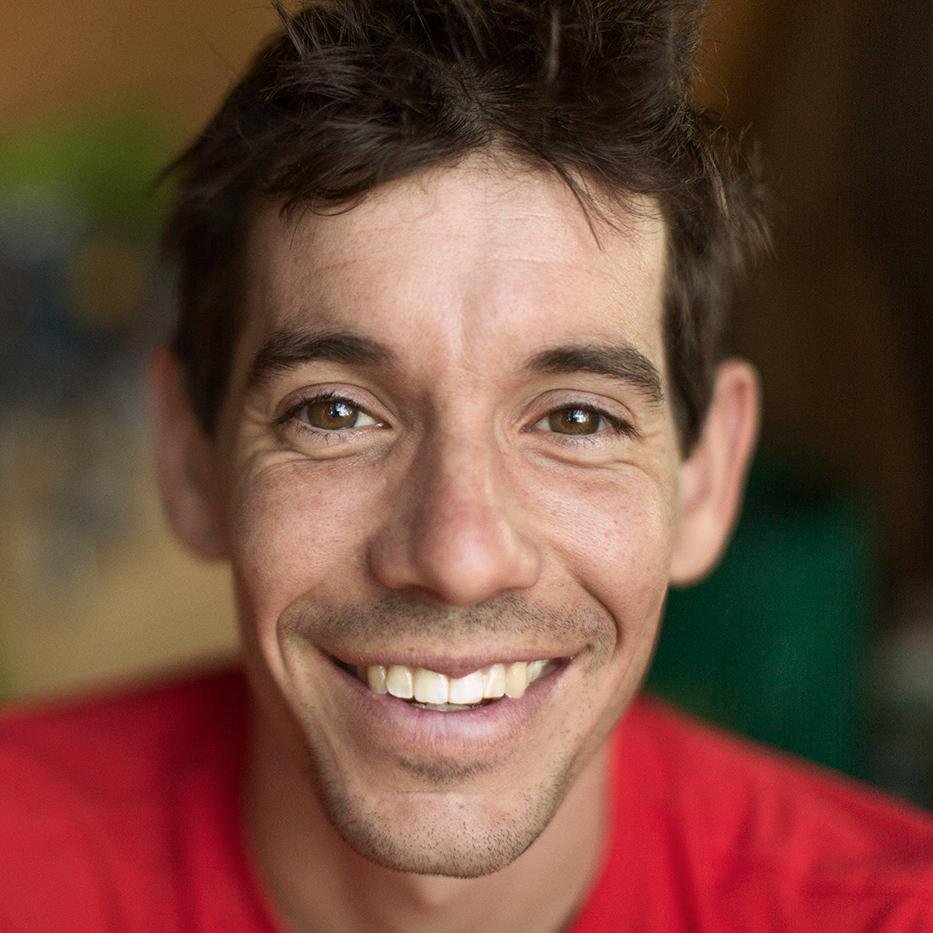 Let's talk facts- Is Alex the best?
In response to the excellent opinions of other climbers, Alex Honnold is not the best climber in the world.
This isn't so much an opinion as it is a hard reality. Alex Honnold's redpoint maximum – the highest grade of climbing he's ever done — is 5.14d, according to his CV.
While that is amazing, it pales in comparison to the world's greatest climbers, who are sending routes rated 5.15d, or four grades higher than Honnold.
Similarly, Alex has some impressive but not earth-shattering ascents in the bouldering scene. He's bouldered up to V12, which is a huge accomplishment for any weekend warrior or boulderer.
However, it isn't particularly amazing for a professional climber; the greatest boulderers in the world currently send routes in the V16-V17 range. Honnold is about 4 grades short of being world-class once more.
Even in his specialty of huge wall climbing, where Alex excels, he isn't the best in the world.
While he is known for his speed and bravery, others such as Tommy Caldwell, Kevin Jorgeson, and Beth Rodden have surpassed him in terms of pure climbing difficulty.
Alex, on the other hand, can claim to be the best in the world at two specific climbing disciplines: free soloing and speed climbing.
Free Soloing
Honnold's bread and butter are free soloing, the art of climbing routes without the use of a rope or any other form of protection. As previously said, Alex is far from the best free solo climber of our generation, however, he has a strong case for being the best.
Honnold's prominence in free soloing can be attributed to two factors:
Fearlessness: It's extremely rare to be able to perform complex maneuvers while suspended hundreds of feet above the ground. Alex's capacity to remain calm in the face of danger is what allows him to free solo in the first place.
Stamina: Alex isn't the world's strongest climber, but he could make a case for being the best-conditioned. He can climb for hours without the worry of falling because of this.
Speed Climbing
Speed climbing is another area where Honnold excels. We're not talking about the Olympic sport of climbing a 20-meter wall on a pre-determined route.
Alex specializes in speed climbing, which is the skill of climbing large walls as quickly as possible while ignoring traditional safety and ethics in order to reach the top in the shortest period of time.
His boldness and energy, which allow him to free solo, also lend themselves well to speed climbing: he can climb on Yosemite's big cliffs with little protection while remaining unaffected (where many speed climbs happen).
Who's the Best Climber in the World?
So, who is the best climber in the world if not Alex Honnold?
We've compiled a list of the world's finest climbers in several climbing disciplines:
Sport Climbing
Alex Megos
Sebastien Bouin
Chris Sharma
Jakob Schubert
Trad Climbing
Jacopo Larcher
Beth Rodden
Dave MacLeod
Nico Favresse
Tommy Caldwell
Big Wall Climbing
Tommy Caldwell
Kevin Jorgeson
Emily Harrington
Bouldering
Nalle Hukkataival
Daniel Woods
Dai Koyamada
Jimmy Webb
Tomoa Narasaki
Pete Whittaker 
Tom Randall
Mason Earl
Nico Favresse
Will Stanhope